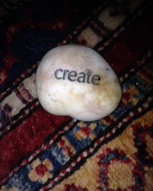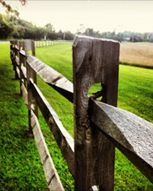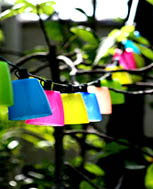 Los Angeles Psychotherapy
Narrative Counseling Center provides strength-based psychotherapy services in Los Angeles for individuals, families and couples seeking:
safety and trust
resourceful tools and skills
freedom from the problem story
new ways of listening & being heard
supportive, collaborative conversations
Our Los Angeles Psychotherapy Services 
Located in the heart of Los Angeles, our services include individual, couple, family and LGBTQ counseling, as well as narrative group consultation for trainees, associates and licensed clinicians. Sliding scale services are also available with our highly-skilled associates.
The Way We Work
A basic assumption of narrative psychotherapy is that people are inherently resourceful and the experts on their own lives. We focus on client's strengths when discussing problems, creating a context for therapy to move in a positive direction. All individuals, couples and families have the ability to overcome problems and achieve more fulfilling stories for the future. At Narrative Counseling Center, we are committed to facilitating this process with creative collaboration.
Los Angeles Psychotherapy Driven By You
We respect the hopes each individual, couple and family bring to the psychotherapy process. Our approach to psychotherapy sees everyone as distinctive and unique. We enter each person's experience, learn what they value most, and help them to actualize these preferences.
As psychotherapy counselors, our most fundamental and powerful tool is a rich curiosity. Through interactive, therapeutic conversation, our work diminishes problems such as: interpersonal conflict, addiction issues, challenges of depression, anger, anxiety and low self-esteem. Our years of experience as psychotherapists facilitates rich dialogue, challenges limiting beliefs, resolves family conflicts and empowers individual and relational change. We provide new perspectives and specific tools that assist our clients in achieving greater life satisfaction.
As Marriage and Family Therapists, our extensive experience includes:
We provide a range of fee options, including sliding scale services with our highly skilled associates.  Bios for all of our therapists can be found on the pale green menu bar above.  Professional memberships include the American Association of Marriage and Family Therapists (AAMFT) and the California Association of Marriage and Family Therapists (CAMFT).
If you live in the Los Angeles area, and are interested in the benefits available from narrative counseling, please don't hesitate to contact us at Narrative Counseling Center.
Top Of Page