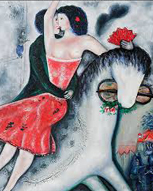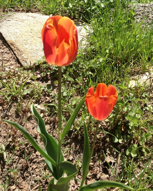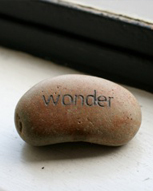 About Narrative Counseling Center Los Angeles Psychotherapy
Co-founded by Charley Lang & Lucy Cotter, Narrative Counseling Center in Los Angeles provides psychotherapy, workshops, public speaking, and narrative training to students, professionals, and practitioners. Our mission also includes expanding the resources of narrative therapy into diverse communities and creative new territories.
Narrative Therapy is a non-pathologizing, strength-based model of counseling and psychotherapy.  If this psychotherapy were to have a motto, it would most likely be: "The person is not the problem, the problem is the problem."  As Narrative Therapists, we work from the conviction that there are always alternative ways of making sense of the world available to us, which add to our lives rather than diminish them.  In fact, just the idea that the current problem-story is but one possible way of understanding events, and not the only way, is often a new and liberating experience for clients. As you begin to believe that you are not stuck in any singular narrative and that you hold significant influence over what you will give your support to instead, the problem-story's grip over your life invariably begins to diminish.
A Brave New World in Los Angeles Psychotherapy
The narrative worldview suggests that reality is not simply made up of a collection of so-called 'truths', but that reality is socially constructed.  In other words, we have the ability to shift the realities in which we live.  This view of life says that there are limitless ways in which individuals, families, and communities can make sense of their experiences.  Some of the narratives we take up in our lives, however, prove to be less helpful than others.  Problems that leave us feeling stuck, helpless or hopeless are seen as products of  "problem-saturated" stories that have gained strong influence in our lives.  Problem-stories often hide other equally valid yet more helpful and empowering ways of making sense of our experiences. Narrative Therapy assumes that you have a great deal of influence over the stories in your life.  Our work is aimed at freeing you to choose with intention the values and experiences that matter most to you.